John Baldessari Podcasts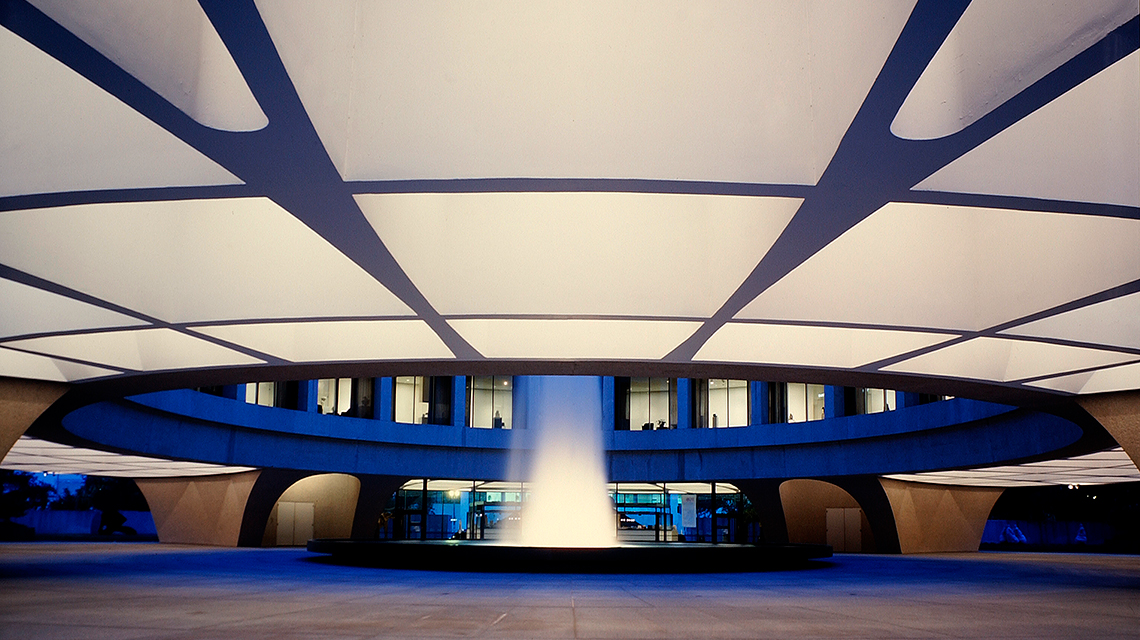 Ways of Seeing: John Baldessari for Teens
Monday, October 30, 2006
Delve into Ways of Seeing: John Baldessari Explores the Collection from a new point of view in this special Podcast for teen visitors, created by Art and Programs Intern Julia Halperin. Includes an interview with the artist Emily Kauffman whose work is featured in the exhibition. 
Meet the Artist: John Baldessari
Friday, September 29, 2006
Join assistant curator Kristen Hileman for a conversation with one of the most influential American artists working today, John Baldessari. Baldessari is the first person invited by the Hirshhorn to act as a guest curator for Ways of Seeing, an installation of works from the collection. 
A Conversation with John Baldessari
Thursday, July 6, 2006
In a first for the Hirshhorn Museum, we have invited conceptual artist John Baldessari to act as guest curator. He will explore the Museum's holdings and create an exhibition that expresses his individual perspective. Assistant Curator Kristen Hileman talks with Baldessari about his own work and the Hirshhorn's collection.