Lewis Teague's "Cujo," 1983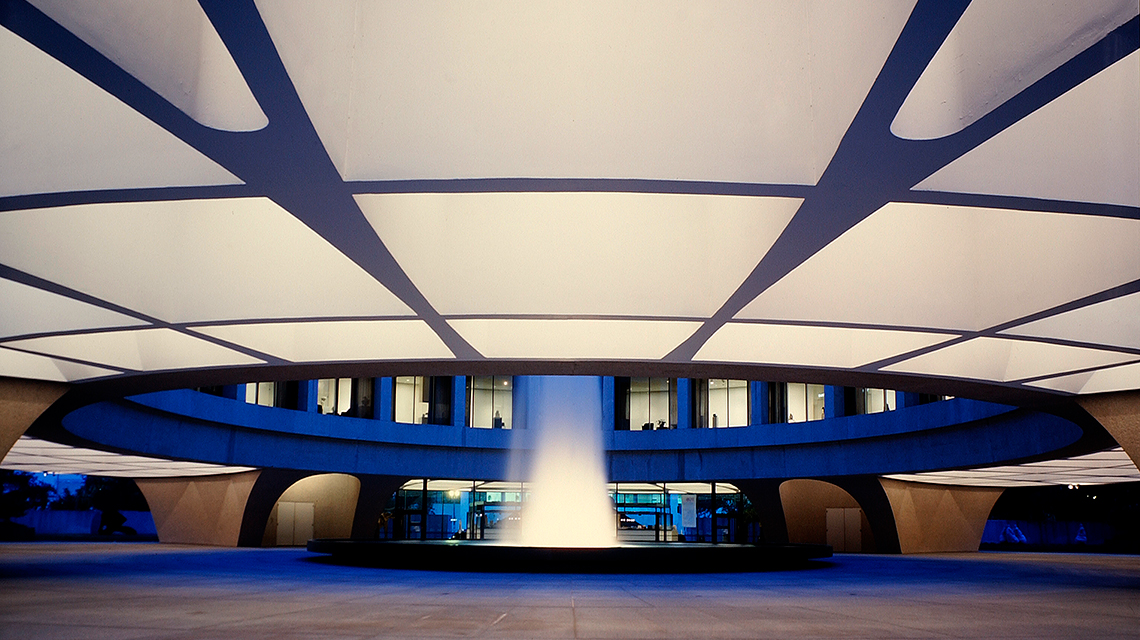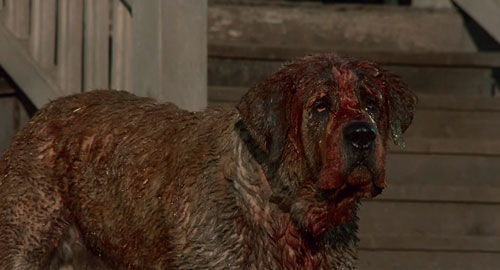 Still from Lewis Teague's Cujo, 1983.
Thursday, June 20, 2013
8 pm
Ring Auditorium
FREE ADMISSION
Like the Stephen King bestseller that gave birth to him, a once lovable Saint Bernard has become—ahem—unputdownable. In Lewis Teague's "classic" adaptation, bats figure prominently at both the beginning and the end. So does a Ford Pinto. "Can he eat his way in here?" asks little Tad. "Can he?" Just you wait, kid—just you wait.