Lunch Bytes: Surveillance, Security, and the Net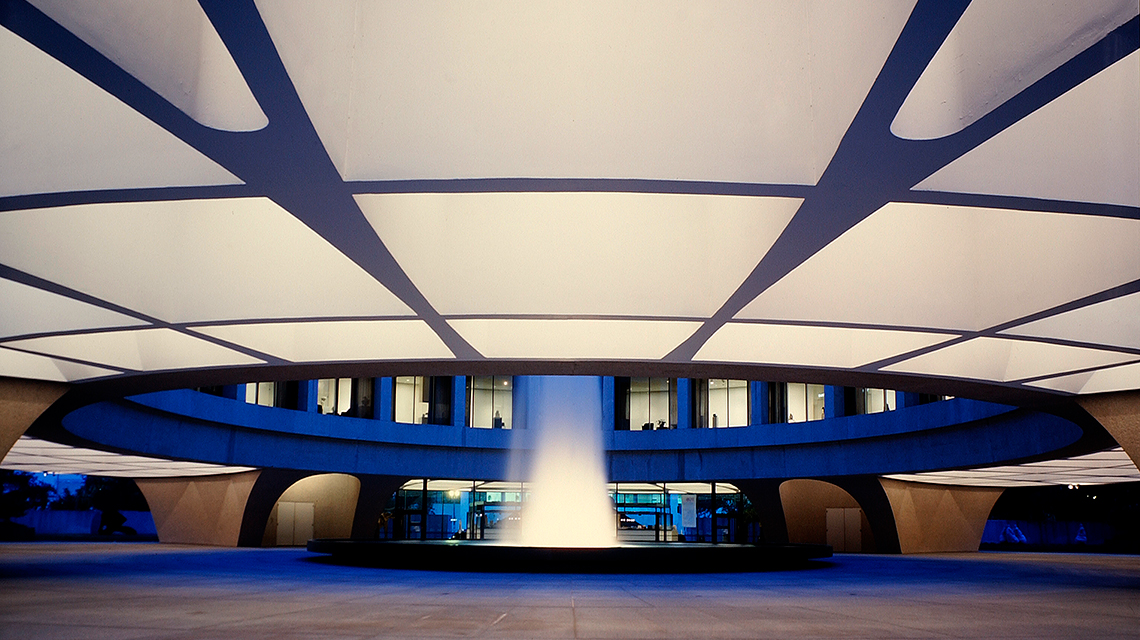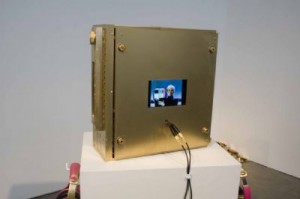 Program is free, but please rsvp to rsvp@washington.goethe.org. 
Each time we use the Internet we leave traces. What are these traces, how long do they remain traceable, and who is interested in tracing them? The vast amount of information that circulates on the web is often less chaotic than one might initially expect, with thousands of companies and hundreds of governments collecting, selecting, and ordering data relevant to their particular interests. Does the data we supply actually remain private? How can personal data be protected? Should it still be secured when national security is at stake? Does our right to privacy apply online? This edition of Lunch Bytes examines the topic of surveillance and data security from the perspective of artists and experts who have addressed these themes in their work.
Artist and expert panelists include:
Tobias Leingruber, Berlin-based artist
Jon Rafman, Montreal-based artist
Annina Rüst, artist and Professor for Professor Art, Design, and Transmedia  at Syracuse University, NY 
Douglas Thomas, professor at the Annenberg School for at the University of Southern California