Meet the Artist: Janine Antoni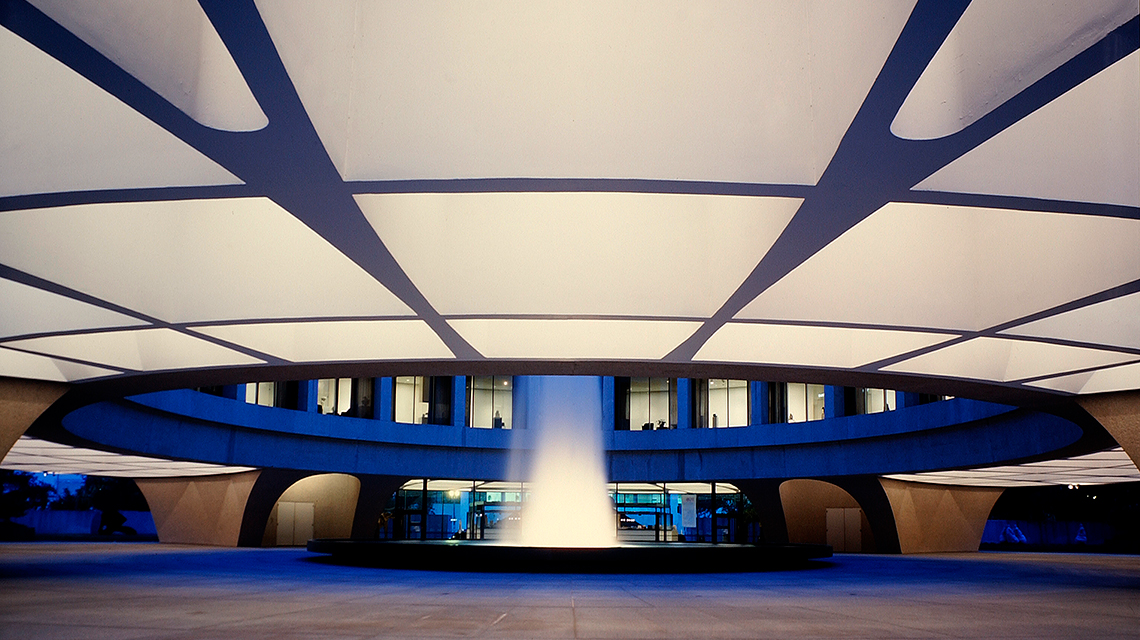 Wednesday, February 11, 2015
7 pm | Ring Auditorium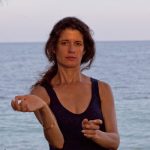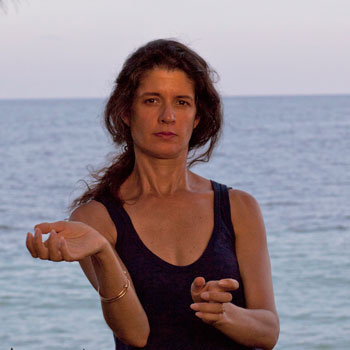 Janine Antoni creates powerful works through intimate and idiosyncratic means. Painting with her hair, carving with her teeth, and shaping with her tongue, she blurs the line between sculpture and performance. Lick and Lather, 1993–94, one of her most well-known pieces, is on view in the Hirshhorn's 40th anniversary exhibition At the Hub of Things: New Views of the Collection. The work features two cast busts of the artist, one in chocolate and one in soap, which she wore down by licking and bathing. Join us as Antoni discusses the development of her sculpture, photography, and performance.
Admission is free. Seating is limited and available on a first-come, first-served basis. 
Media Sponsor: artnet
At the Hub of Things: New Views of the Collection is organized by curator Evelyn Hankins and associate curator Melissa Ho. The exhibition is made possible in part by support from the Estate of Frank B. Gettings in memory of Nancy Kirkpatrick and Frank Gettings, the Holenia Trust, and members of the Hirshhorn Annual Circle Program.