Nicholas Mastandrea's "The Breed," 2006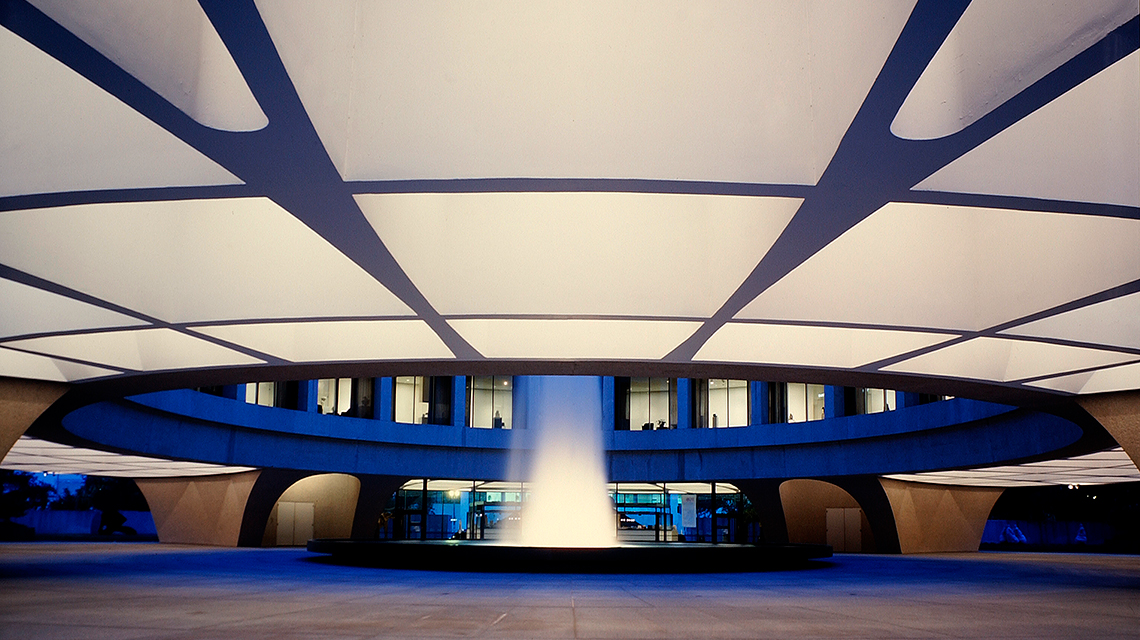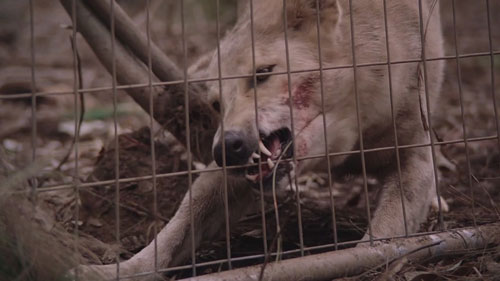 Still from Nicholas Mastandrea's The Breed, 2006.
Thursday, June 6, 2013
8 pm
Ring Auditorium
FREE ADMISSION
Don't let the pedigree fool you: Nicholas Mastandrea's first feature may have debuted at Cannes, but it's purebred Rex-ploitation. This over-the-top gory story provides plenty of fodder for nightmares, as an idyllic, apparently deserted island proves host to a pack of snarly wags who'd like nothing better than to feast on human intruders. The feral peril is not for the faint of heart.