Performance and the Body: Yayoi Kusama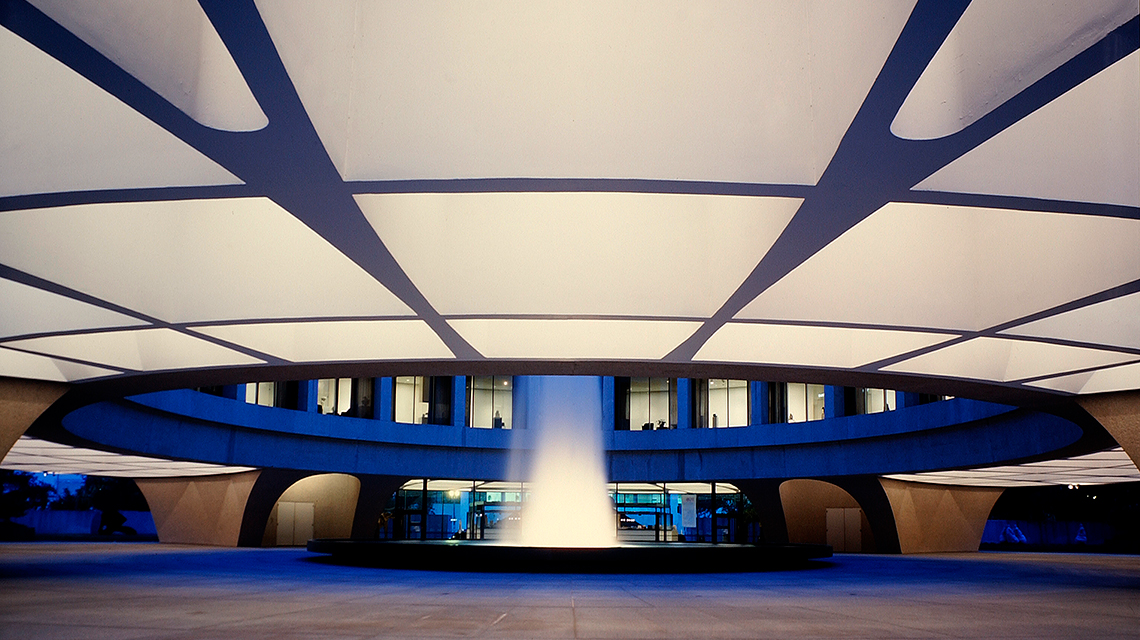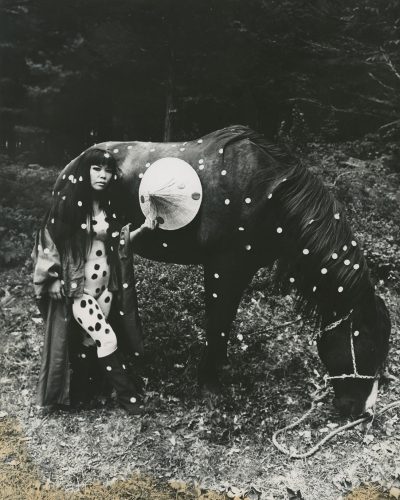 Performance and the Body: Yayoi Kusama
Sunday, February 26, 2017
3 pm, Ring Auditorium
Well respected for her provocative performances and public "happenings" in New York in the late 1960s, Kusama has often used her body and image as a key element in her work on and off camera. This series of experimental films illustrate the politically charged nature of her happenings and insights into her world view.
This program is part of the film series Kusama on Screen.
About Kusama on Screen
Join the museum for a cinematic exploration into the life and legacy of Kusama. Using experimental cinema, recordings of her New York happenings and documentary footage of her current life in Japan, this series looks at Kusama's multifaceted career through her life and connection to performance and film.