Sound Scene X: Dissonance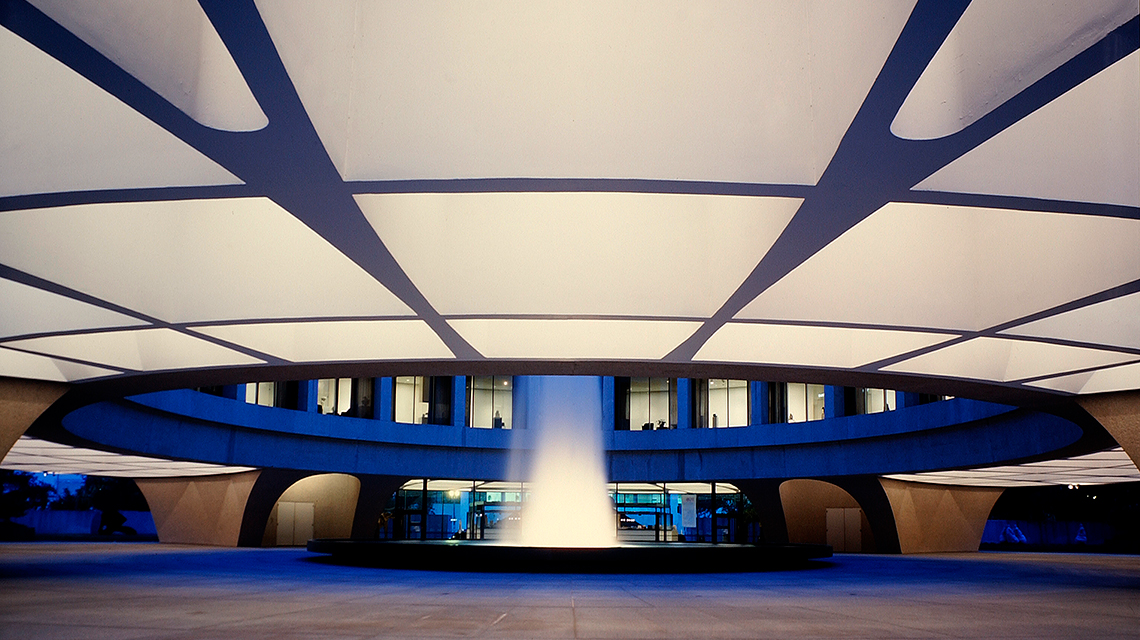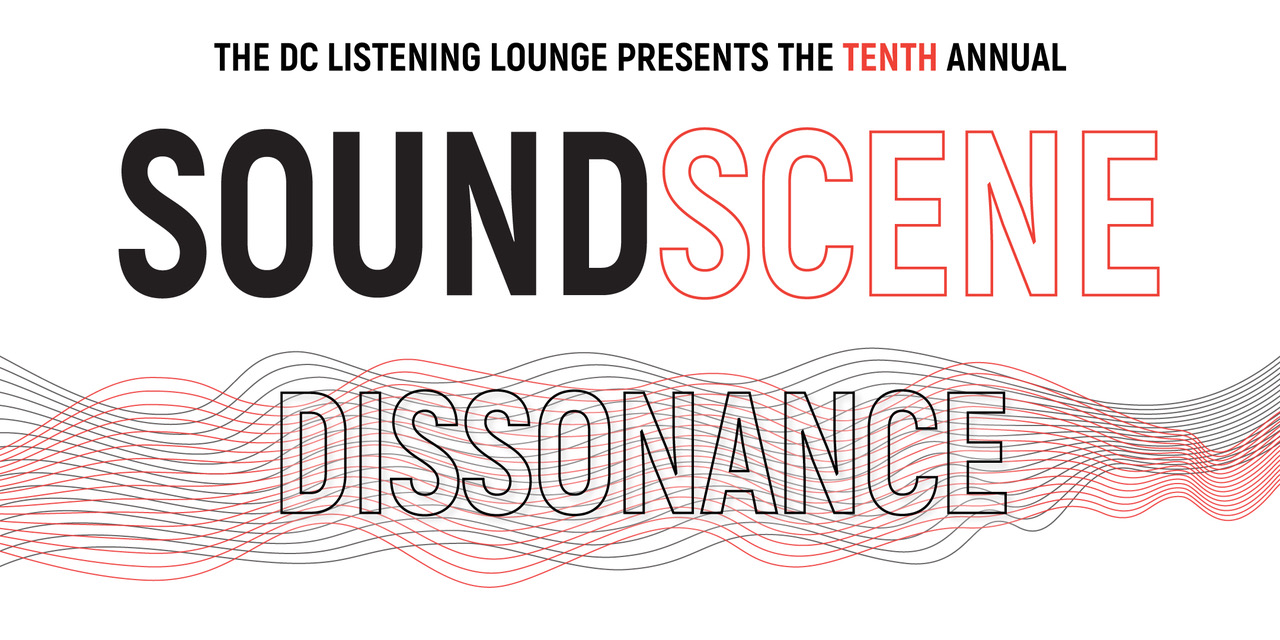 Sound Scene X: Dissonance
Saturday, July 8
10 am – 5 pm
Free, register here.
Sound Scene X, organized by local sound collective DC Listening Lounge, unites audio artists and contributors from across the globe to transform the Hirshhorn into a sonic wonderland highlighting the unique sounds of D.C. This year's event focuses on the theme of "dissonance."
Throughout the day, visitors will have the rare opportunity to listen to the solar system in real time, play a veggie keyboard, build wind chimes from recycled materials, compose melodies based on body temperature, choose their own personal "audio adventure," and more.
New this year, Sound Scene X will feature opportunities for deaf and hearing visitors. This will include original vibration compositions experienced through cutting-edge bodysuits, tactile chairs that let visitors feel a quartet composition, and American Sign Language interpreters and visual guides.
Sound Scene X also features performances by musicians from the National Symphony Orchestra and the PanLara steel drum band as well as scheduled programming throughout the day. 
Free and open to all ages, with advance registration recommended.
This program is presented in partnership with DC Listening Lounge.