Summer Camp 2010: APEsPLOITATION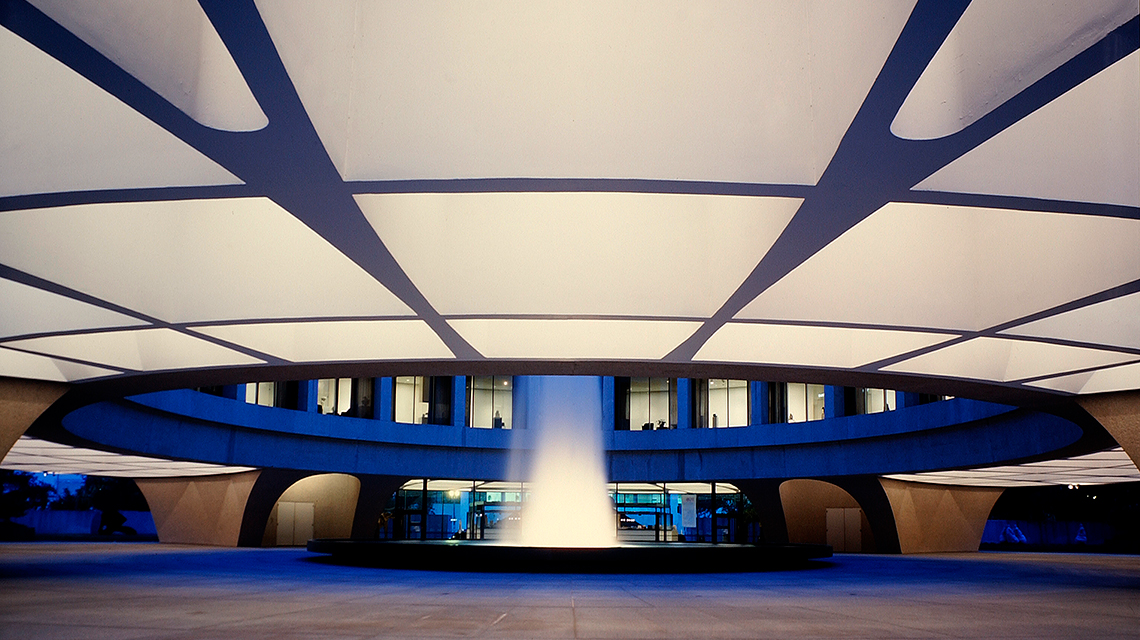 Friday, April 23, 2010
WHAT: Summer Camp: APESpLOITATION!!!
WHEN: June 10, 17 and 24; 8 p.m.
WHERE: Hirshhorn Ring Auditorium
7th Street at Independence Ave, S.W.
WHO: David Wilt, film scholar, will introduce each film
It's that time of year again! The Hirshhorn's Summer Camp film series is back by popular demand, and this year, Simian cinema writ large is the theme.
Thursday, June 10; 8 p.m.
"Gorilla at Large" (1954)
Harmon Jones's cult classic is part murder mystery, part romance, part monkey tale. Did Goliath, the great ape star of the Garden of Eden Carnival, kill a man? Or was it Laverne Miller (Anne Bancroft), the aerialist who drives men bananas, or, perhaps, her jealous husband (Raymond Burr)? Detective Sergeant Garrison (Lee J. Cobb) will get to the bottom of this who-dunnit.
Thursday, June 17; 8 p.m.
"Konga" (1961)
Known for his low-budget, high-concept gems, producer Herman Cohen weaves his plot around a mad scientist, growth serum, mind-melting jungle drugs and Konga, a colossal chimp who makes mince meat of central London. 
Thursday, June 24, 8 p.m.
"The Mighty Peking Man" [Hsing Hsing Wang] (1976)
In Ho Meng Hua's action-packed adventure, Utam, a gigantic, ape-like creature, emerges from an earthquake in the Himalayas and stomps through the Indian jungles. He is stalked by Johnny Feng (Danny Lee), who wants to capture him to exploit him as a sideshow feature. Samantha (Evelyn Kraft), a lady Tarzan, comes between Utam and Johnny, triggering a showdown that puts the Kong in Hong Kong. In Mandarin with English subtitles.
Admission is free, but seating is limited and available on a first-come basis. Films may contain adult content. Visitors requesting accessibility services such as a sign-language interpreter must contact Kristy Maruca at least one week in advance: 202-633-2796 or MarucaK@si.edu.