Bodies Without Organs: The Evolution of Computer Animated Acting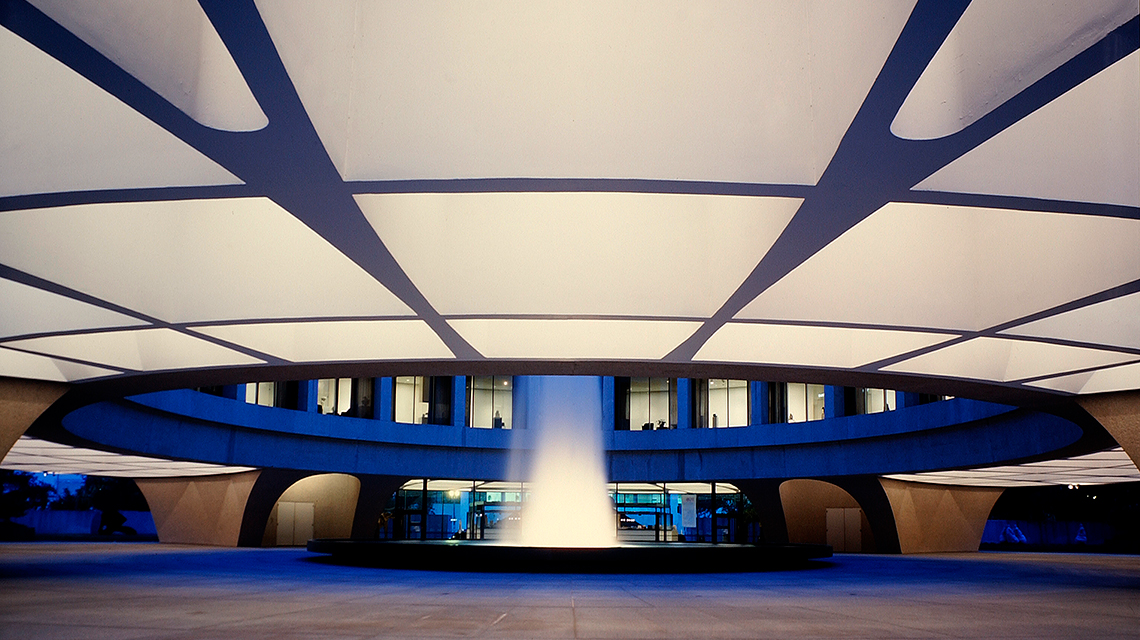 Bodies Without Organs: The Evolution of Computer Animated Acting
Film Series presented in conjunction with Suspended Animation
To parallel the group exhibition Suspended Animation the Hirshhorn Museum and Sculpture Garden presents a series of feature movies that are using computer-generated imagery (CGI) in order to enhance, transform or even clone actors, thus introducing artificial characters that reach far beyond the physical concept of real bodies.
The presented films retrace the evolution of computer-generated imagery in cinema from the first steps in the mid 70s to this day. As supporting acts short clips from research labs and companies specialized in computer animation are screened documenting the technical progress in computer sciences.
While in the beginning the rendering capacities of computers were very limited and the technique of digital cloning was restricted to specific body parts, today's technology allows filmmakers to create doubles of popular actors in order to replace them completely and eventually rise from the dead. This groundbreaking development prompts many questions regarding the rights but also the responsibility regarding the use of digital actors.
---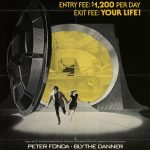 Film: Futureworld (1976)
Dir. Richard T. Heffron, 104 minutes
Monday, June 6, 2016
7 pm, Ring Auditorium
Introduction by Gianni Jetzer, Hirshhorn Museum Curator-at-large
Starring Peter Fonda and Blythe Danner, this sequel to Michael Crichton's Westworld was the first major Hollywood production to feature a 3-D CGI sequence.
---
Film: Looker (1981)
Dir. Michael Crichton, 94 minutes
Monday, June 13, 2016
7 pm, Ring Auditorium
Introduction by Greg Viggiano or Matt Lucas, Museum of Science Fiction
Featuring the first shaded 3-D CGI human character—Susan Dey, as the "perfect female type"—this thriller explores the hidden dangers of plastic surgery.
---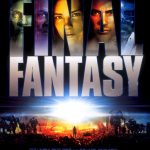 Film: Final Fantasy: The Spirits Within (2001)         
Dirs. Hironobu Sakaguchi and Motonori Sakakibara, 108 minutes
Monday, June 20, 2016
7 pm, Ring Auditorium
Introduction by Lindsay Grace, game designer and founding director of American University's Game Lab and Studio
The first feature with a cast of photorealistic digital avatars, this adaptation of the popular video game franchise pits Dr. Aki Ross against an alien menace.
---
Film: The Curious Case of Benjamin Button (2008)
Dir. David Fincher, 166 minutes
Monday, June 27, 2016
7 pm, Ring Auditorium
With copious digital assistance, Brad Pitt ages in reverse in this adaptation of a short story by F. Scott Fitzgerald.
---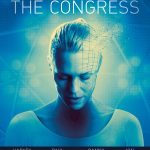 Film: The Congress (2013)
Dir. Ari Folman, 123 minutes
Monday, July 11, 2016
7 pm, Ring Auditorium
In the final film ofthe Bodies Without Organs series, "House of Cards" star Robin Wright plays an aging actress digitized by a movie studio so it can exploit her avatar indefinitely.