Women in E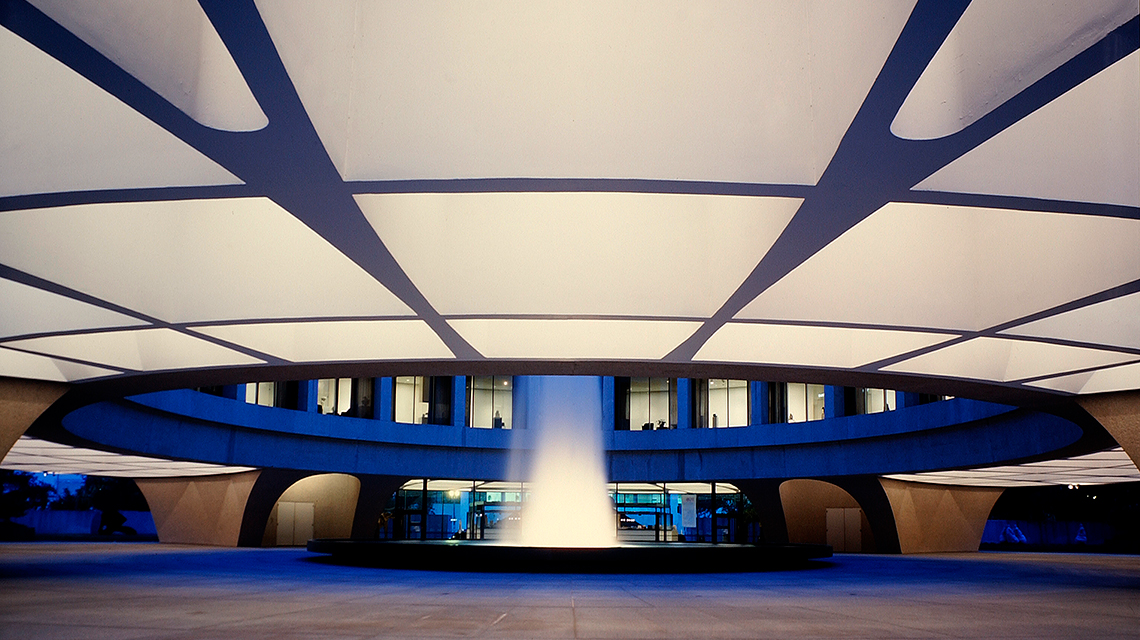 Tattiana Aqeel (Washington, D.C.) A singer-songwriter and guitarist, native Washingtonian Aqeel has produced EP album "Move Me."
Selena Benally (Maryland) is an American Indian artist of Navajo descent, currently fronting the all-female, three-piece rock band More AM Than FM
Ara Casey (Washington, D.C.), solo artist and vocalist for the band Lonely Ocean, recently released her debut EP, "Anon Bee."
Martha Hamilton (Washington, D.C.) is a classically trained, art punk guitarist who participated in the Riot Grrl festival with her first band, Freakbaby. Hamilton currently plays guitar in the plums and drums in Nice Breeze.
Esha Kallianpur (Baltimore, MD) records and performs with collaborator Alex Homan as the musical outfit Small Axe.
Beck Levy (Washington, D.C.) is an artist and writer who performs in the band Hand Grenade Job.
Lena Lovely (Washington, D.C.) is a student at Bowie State University and a member of the Gospel Go-Go band Tru Potential, which has released two albums. She is currently working on her own EP, "Hearts."
Erin McCarley (Washington, D.C.) is a multi-instrumentalist musician, currently performing with Hand Grenade Job, Governess and Pygmy Lush.
Sarah Quintana (Washington, D.C.) is a New Orleans born singer-songwriter who has released 2 original albums, performed at the Lincoln Center, and toured all over the world with French saxophonist, Raphael Imbert.
Adrienne Shurte (Richmond, VA) is a student pursuing a degree in History, and has been playing guitar for 20 years.
Gina Sobel (Charlottesville, VA) is a composer, multi-instrumentalist, and member of the rock band Gina Sobel and the Mighty Fine, the live composition funk band Choose Your Own Adventure, and the jazz quartet The Sobel 4tet.
Cecilia Staggers (Washington, DC) currently plays in Lighthouse Row and Hot Sad Kyle.
Alex Tyson (Washington, DC) is a London-born guitarist who produces @officehourspod and writes for She Shreds magazine.
Caroline Weinroth (Fairfax, VA) is a recent graduate of George Mason University, and is the guitarist, singer, and songwriter of the band Cinema Hearts.