Gift a membership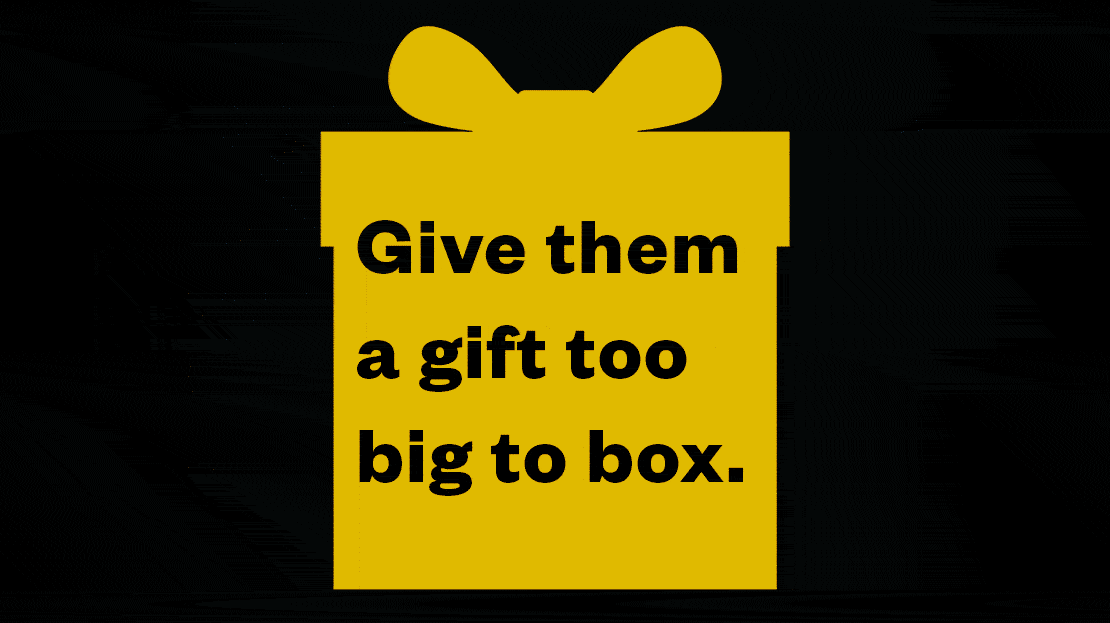 As the national museum of modern and contemporary art, the Hirshhorn is a platform for artists to push the boundaries of what art can be, a hub where timely conversations and ideas thrive, and an opportunity for visitors to engage with art that responds to history in real time, most of them for the first time. The Hirshhorn is many things, but we are nothing without you.
Becoming a Hirshhorn Insider means joining a community of change-makers, of movers and shakers coming together to celebrate the transformative power of modern and contemporary art. Hirshhorn Insiders are at the center of the Museum's radical mission—and this is fun! Insiders unlock an all-access pass to art up close while providing support for innovative exhibitions and public programs that inspire more than 1 million visitors a year. From meeting artists at exclusive previews to advance event registration, becoming an Insider will bring you closer to the artists and ideas of our time.
---
How to Give the Gift of Membership
You will be asked to enter your gift recipient's information during checkout, however we will not contact them. A gift voucher will immediately be emailed to you which you can give to your recipient to activate. Your recipient may activate their membership at any time.
Each Hirshhorn Insider membership is tied to a unique email address as all event registrations will be confirmed via email.
If you are a Hirshhorn Insider wishing to purchase a gift membership:
You must either enter a secondary email address at checkout or call 202-633-2836.
If you are a Hirshhorn Insider wishing to purchase multiple gift memberships:
Please call 202-633-2836.
One email address One membership
Each Hirshhorn Insider membership must be tied to a unique email address. If you are an Insider and wish to purchase a gift membership, you must enter a different email address at checkout then the one associated with your personal Insider profile. If you are having trouble purchasing an Insider membership as a gift, please call 202-633-2836
---
Insiders receive the following benefits for one year:
---
Hirshhorn Insider: FRIEND – $100 ($100 tax-deductible)
---
Hirshhorn Insider: ENTHUSIAST – $250 ($190 tax-deductible)
---
Hirshhorn Insider: CONNECTOR – $500 ($400 tax-deductible)
---
Hirshhorn Insider: GLOBAL ARTS COUNCIL – $2,500 ($2,275 tax-deductible)
---