Directions: Oliver Herring
Mar 30–Jul 02, 2006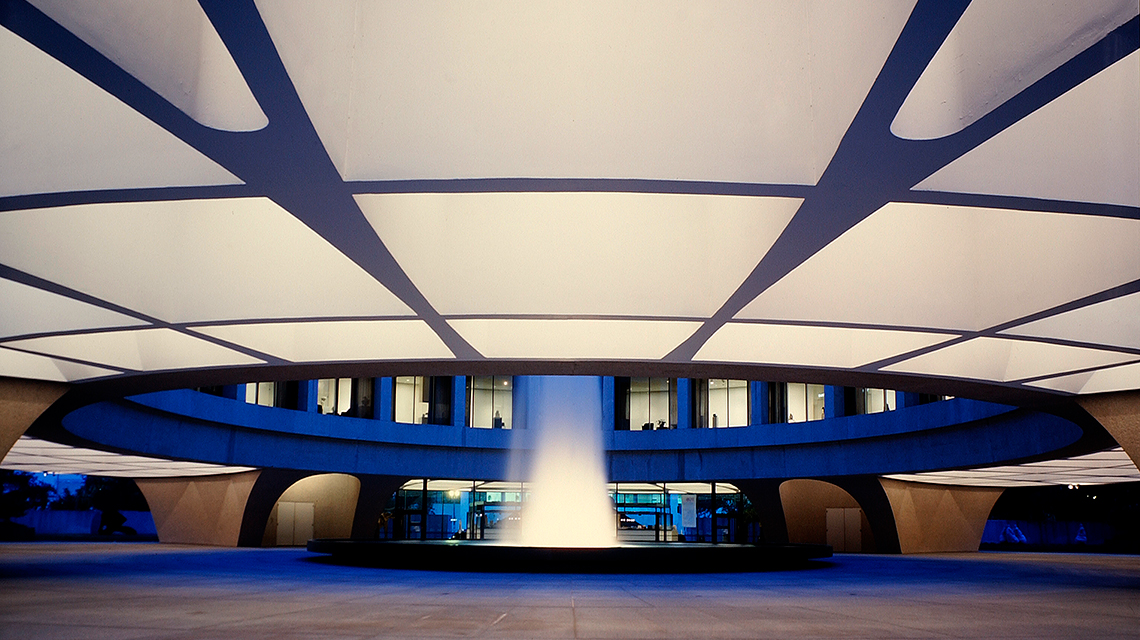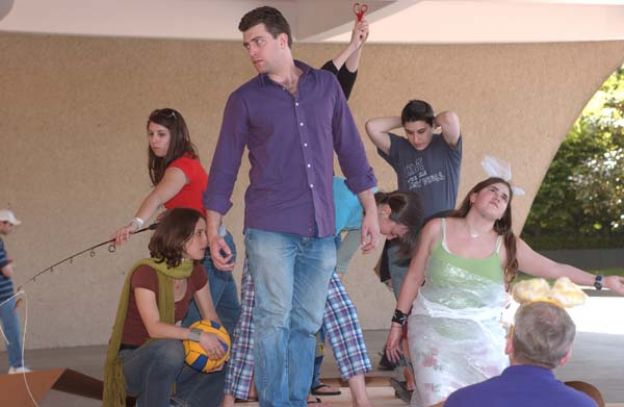 Installation view of Oliver Herring's performance Task, 2006, at the Hirshhorn Museum and Sculpture Garden
March 30 to July 2, 2006
On April 29, Oliver Herring performed Task at the Hirshhorn. The exhibition also included video works from the Basic series, on view in the lower-level galleries. In this series, Herring creates situations in which performers express themselves and interact with one another, creating living experiments that present a joyful approach to human interaction.
The Directions series has brought the work of leading and emerging international artists to Washington since 1987. This series is made possible by Trellis Fund, Ray Graham III, and contributions to the Hirshhorn's Annual Circle. Directions: Oliver Herring was made possible in part by the Department of Fine Arts and Art History, the George Washington University.