Over, Under, Next: Experiments in Mixed Media, 1913–Present
Apr 18–Sep 08, 2013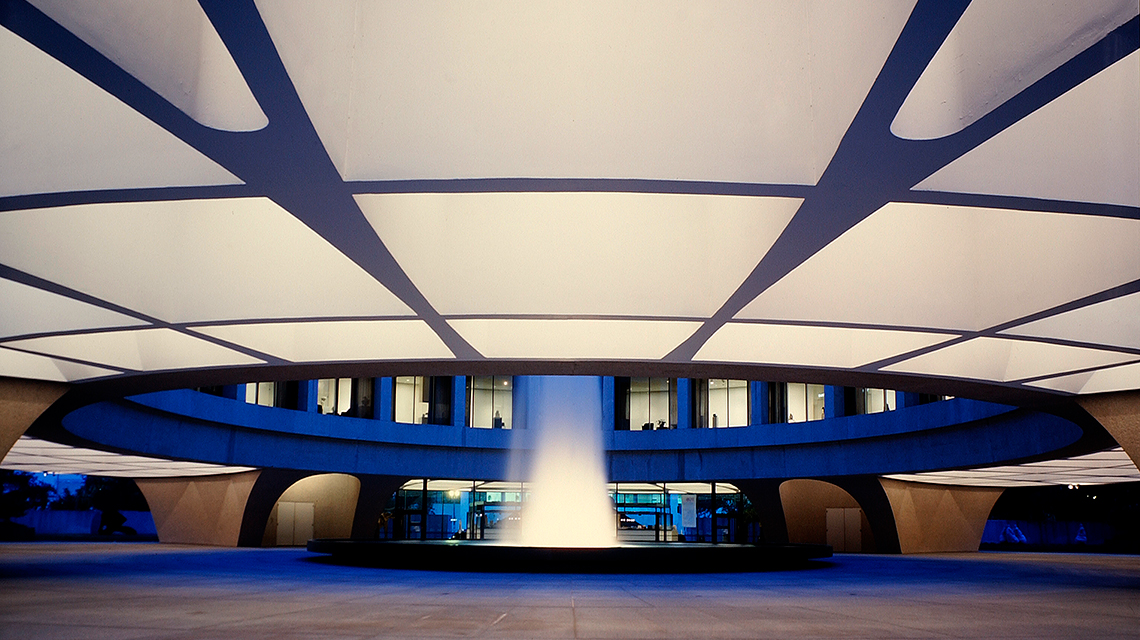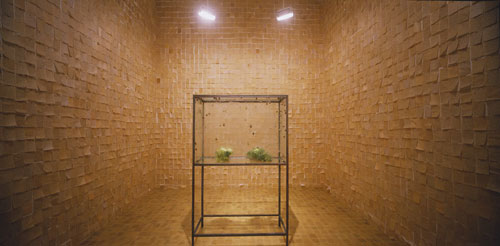 April 18 to September 8, 2013
Butterfly wings, glass shards, doll parts, crumpled automotive metal, jigsaw puzzle pieces, clothing, straight pins, furniture, and colored sand–these are just some of the materials in Over, Under, Next, an exhibition of approximately 100 examples of collage and assemblage, primarily drawn from the Hirshhorn's collection. Before 1913, when Pablo Picasso and Georges Braque first incorporated commonplace, mass-produced images and found objects into their art, everyday materials were regarded as bric-a-brac. Since then, artists internationally have embraced the idea that art could scavenged from fragments and detritus in the world around us.
Over, Under, Next explores the ways that collage and assemblage have evolved over the last century, from Joseph Stella's (American, 1877–1946) tiny photomechanical reproduction and cut paper composition to Ann Hamilton's (American, b. 1956) palimpsest, 1989, a room-sized installation featuring thousands of fluttering pieces of newsprint, beeswax tablets, and snails, among other things. Also featured in the show is the groundbreaking film Report, 1967, a deliberation on violence and modern mass media that showcases Bruce Conner's (American, 1933–2008) pioneering montage technique by weaving together film and audio documentation of the John F. Kennedy assassination with other found footage. Together, these works demonstrate how almost in every major art movement of the last century, from Cubism, Dada, and Surrealism to Abstract Expressionism Pop Art, Post-Modernism, and beyond, artists have made use of unorthodox and unexpected materials to challenge conventional definitions of art.