Artist Interview Program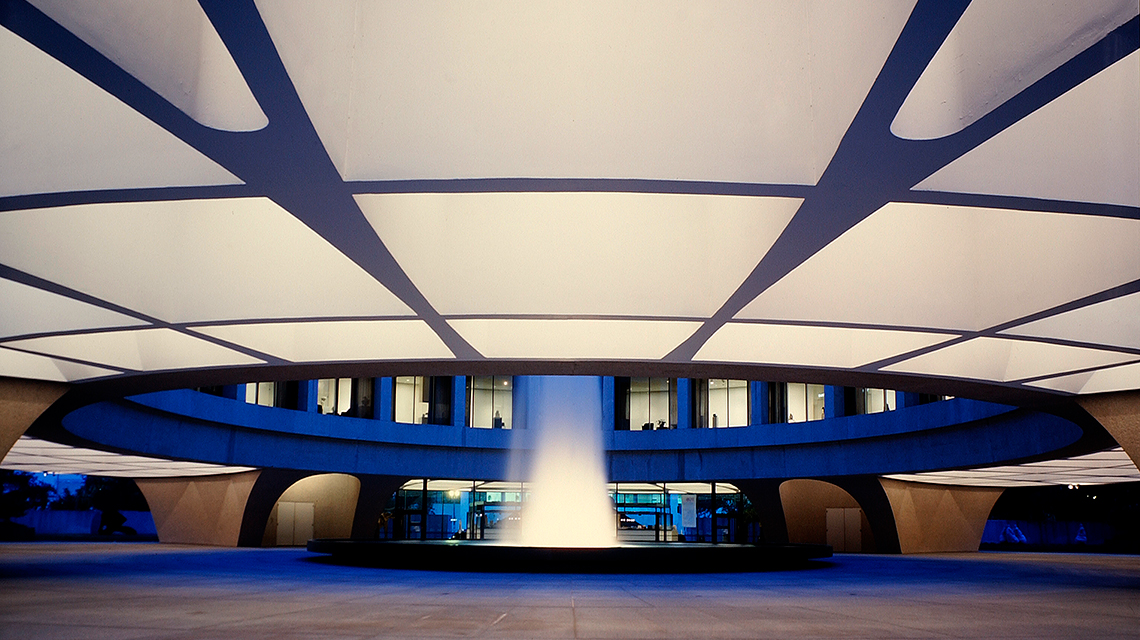 Capturing the Contemporary is a collaborative initiative among Hirshhorn conservators, curators, educators, and other staff to engage in a series of preservation-focused dialogues with artists about their works in the collection.
It has become globally recognized that artist interviews are an essential component in the conservation of modern and contemporary artworks. Artists continue to push boundaries by exploring unconventional materials and fabrication techniques. Further complications have arisen with the advent of installation and conceptual art. Communication with the artist is often necessary to elucidate not just how a work was made but also which components or qualities are central to its meaning, thus requiring preservation.
For access to interview videos and transcripts, send a request to hmsgcollections@si.edu.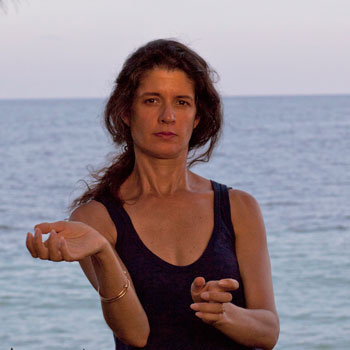 Janine Antoni
February 11, 2015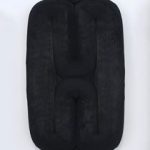 Jae Ko
November 7, 2014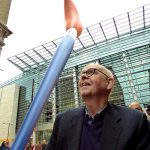 Claes Oldenburg
November 6, 2014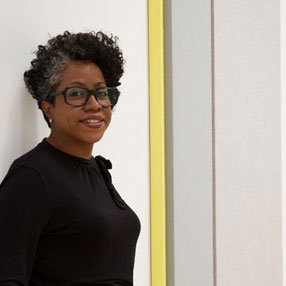 Jennie C. Jones
September 13, 2014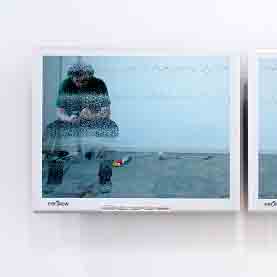 Siebren Versteeg
September 12, 2014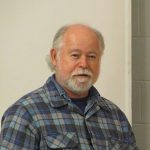 Robin Rose
March 6, 2014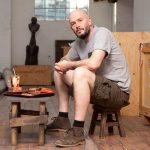 Jake Chapman
December 11, 2013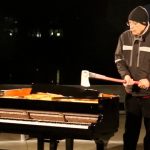 Raphael Montañez Ortiz
October 25, 2013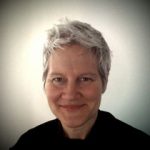 Ann Hamilton
May 18, 2013
  

Dan Steinhilber
May 9, 2013
  
Kota Ezawa
May 2, 2013
  

Maggie Michael
March 21, 2013
  
Christo
March 28, 2013
  

Andrea Way
February 18, 2013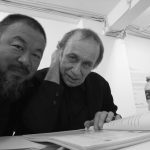 Vito Acconci
January 17, 2013
  
The Smithsonian Office of Fellowships and Internships' Conservation of Museum Collections Program provided funding for conservation fellow Steven O'Banion to launch the Artist Interview Program. Nicholas Kaplan and Matthew Jex generously volunteered their time to film and edit the interviews. The Artist Interview Program is currently overseen by conservator Briana Feston-Brunet.