The Panza Collection
Oct 23, 2008–Jan 11, 2009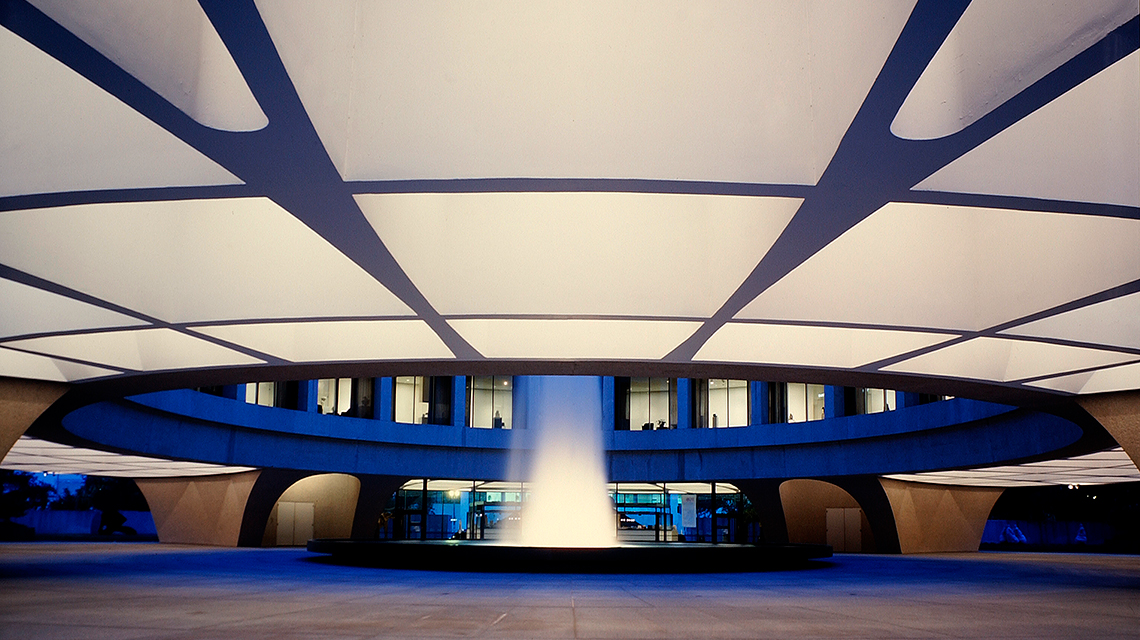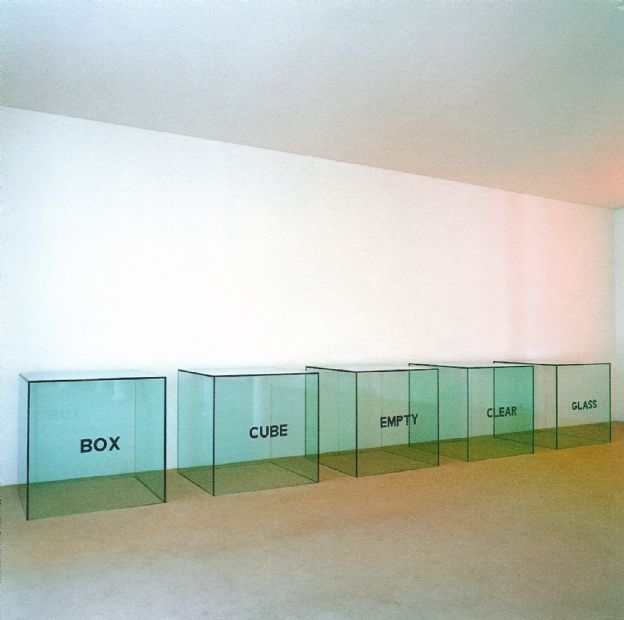 Joseph Kosuth, Box, Cube, Empty, Clear, Glass—a Description, 1965, from the Hirshhorn collection, The Panza Collection, photo by Giorgio Colombo, Milan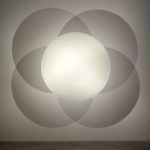 October 23, 2008, to January 11, 2009
Count Giuseppe Panza di Biumo (1923-2010) was one of the world's foremost collectors of American and European contemporary art. The Hirshhorn acquired 39 works from Dr. Panza's collection, all of which were on view in the fall of 2008. As a group, the pieces provided an overview of the critical premises driving Conceptual, Light and Space, Minimal, and Environmental art. Created in the late 1960s and early 1970s by an international roster of artists, the works shed light on an era when many artists began to reject traditional media and aesthetic concerns. Instead, they redefined art in a broader range, from Conceptual works that favored ideas over the creation of unique objects to large-scale installations that challenged prevalent notions about the boundaries between an artwork and the surrounding environment.
The Panza Collection featured paintings, sculptures, installations, film, and wall drawings that attested to the remarkable diversity of artistic practices that flourished amid a wide-ranging interrogation of the nature and meaning of art. Their artists dismissed conventional concerns in favor of an avid engagement with ideas, processes, social and political issues, the body, and phenomenological experiences. The acquisition included multiple works by Joseph Kosuth, Robert Irwin, Robert Barry, Hamish Fulton, and On Kawara, among others, which have enabled the Museum to survey these individuals' most salient projects during a critical period in both their individual development and the trajectory of 20th-century art.
Dr. Panza distinguished himself by his willingness to collect art that few museums or private collectors at the time were willing to acquire, such as Conceptual works that exist only as documentary certificates and room-sized installations that require vast storage space and significant resources to install. Now part of the Hirshhorn's collection, these works offer visitors new perspectives on the art of this pivotal historical moment, as well as the ways contemporary artists continue to draw on and reconsider the ideas of previous generations. This exhibition was organized by Associate Curator Evelyn Hankins in association with Giuseppe Panza.
The Panza Collection was organized by the Hirshhorn Museum and Sculpture Garden. The exhibition was made possible by the Holenia Trust, in memory of Joseph H. Hirshhorn, the Friends of Jim and Barbara Demetrion Endowment Fund, and the Hirshhorn's Board of Trustees, with additional support from the Museum's National Benefactors.
Catalogue