Film: Katharina Otto-Bernstein's "Absolute Wilson," 2006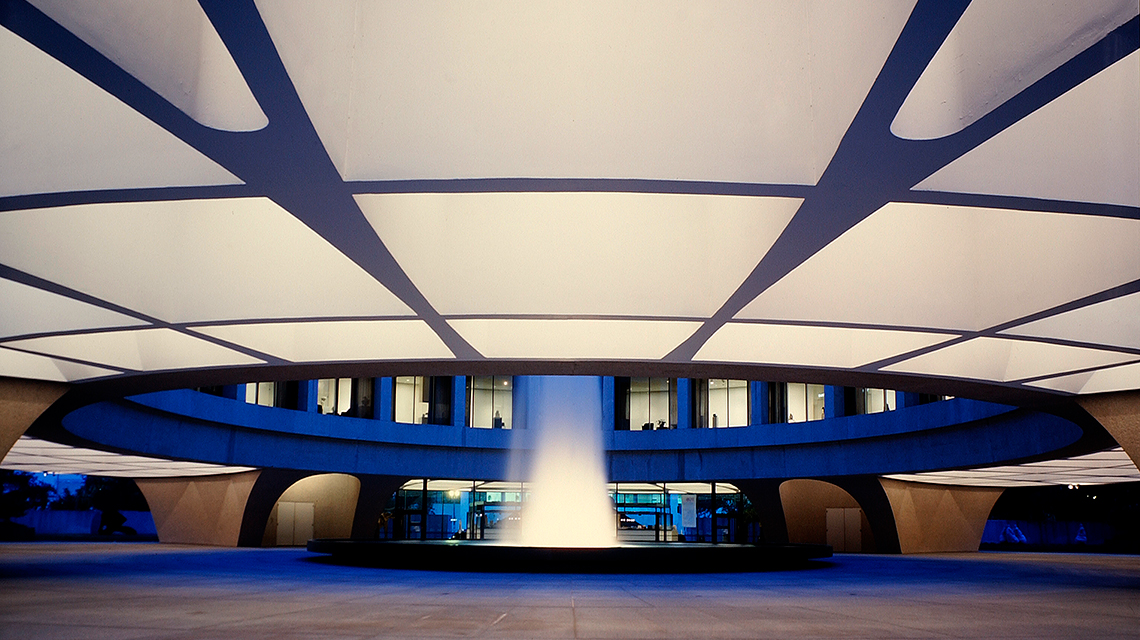 Thursday, November 13
8 pm | Ring Auditorium
This profile of the cross-media artist and director Robert Wilson was created before his 2013–14 residency at the Louvre, where he created Lady Gaga: Mademoiselle Caroline Rivière d'après Jean-Auguste-Dominique Ingres (2013), the digital tableau vivant included in Days of Endless Time. The documentary features interview footage, insights from Wilson's collaborators and colleagues and an overview of avant-garde theater in New York.
Admission is free, but seating is limited and available on a first-come, first-served basis. Films may contain adult content. Visitors requesting accessibility services, such as a sign-language interpreter, should contact Kristy Maruca at 202.633.2796 or marucak@si.edu. Please try to give two weeks' notice. 
Members at the Inner Circle level ($500) and above may reserve two seats per public program at the Museum. To check on the status of your membership or to RSVP, please email hirshhornevents@si.edu or call 202.633.2836.