Visit ARTLAB+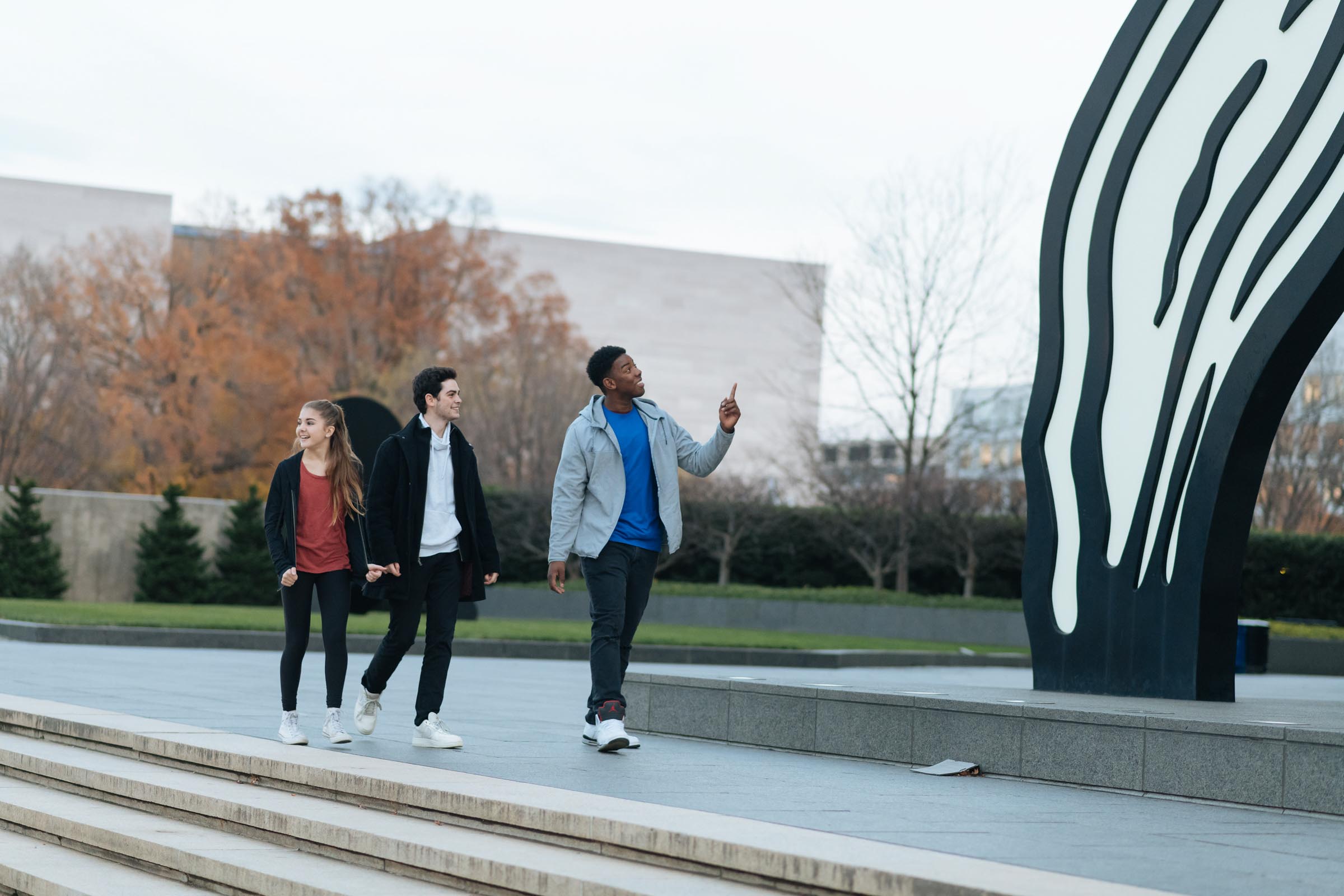 Open Studio Hours
All teens ages thirteen to nineteen can drop in any Wednesday to Friday between 4 pm and 8 pm for Open Studio. Check social media for updated opening and closing times.
---
Getting to ARTLAB
Starting September 4, 2018, ARTLAB will temporarily be hosted at Freer|Sackler, which is located at 1050 Independence Ave, SW, Washington, DC 27012. Walk through the large gate doors and make the first left. Staff will greet you upon entering.
---
Get to ARTLAB for free!
We offer SmarTrip scholarships to registered teens who do not have a DC One Card with metro benefits. SmarTrip cards will cover the cost of three to six round trips to ARTLAB and must only be used for getting to and from the Museum. Teens who are eligible for the scholarship may pick up their cards in person during drop-in hours. Apply here.