Visit ARTLAB+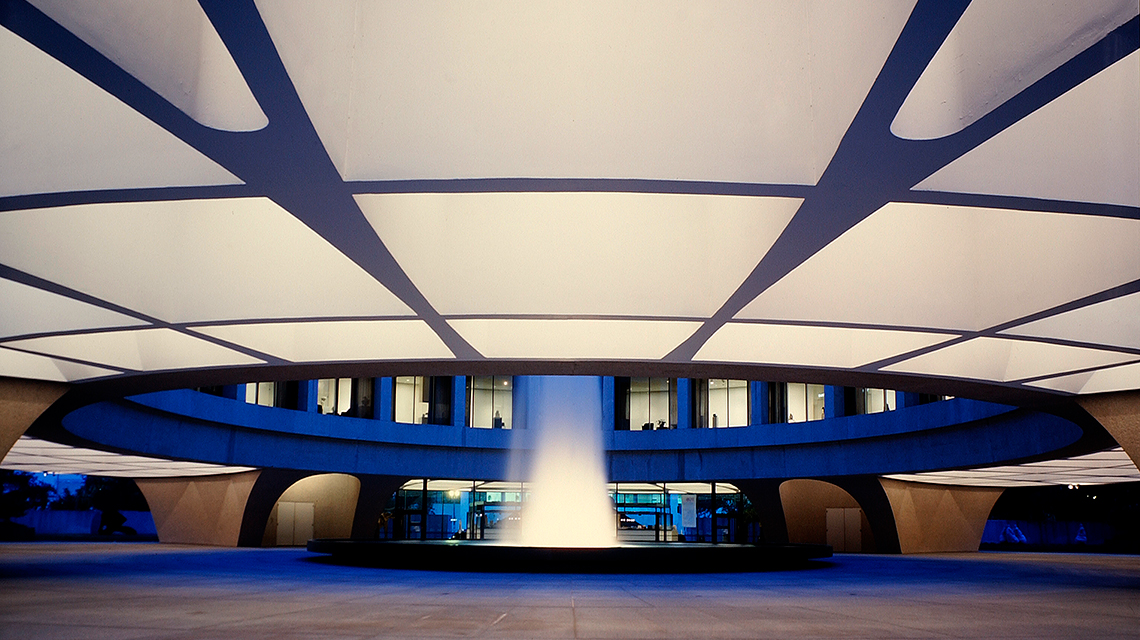 Drop-in Hours
Teens ages 13–19 can drop in Wednesday–Friday afternoons between 4:00 and 8:00 pm. Check social media for updated opening and closing times.
---
Getting to ARTLAB+
ARTLAB+ is located at 700 Independence Ave SW, Washington, DC 20560, across the street from the Hirshhorn Museum and Sculpture Garden, in the Lower Level of the Sculpture Garden, which can be accessed via Jefferson Drive SW.
---
Get to  ARTLAB+ for free!
We offer SmartTrip scholarships to registered teens who do not have a DC One Card with metro benefits. SmartTrip cards will cover the cost of 3-6 round trips to ARTLAB+ and must only be used for getting to and from the museum. Teens who are eligible for the scholarship may pick up their cards in-person during drop-in hours. Apply here.
To register for ARTLAB+, please fill out and bring to ARTLAB+ the registration forms here.
---
Parking is very limited on the National Mall. We strongly encourage visitors to use public transportation. L'Enfant Plaza (blue/orange/silver/green/yellow lines) is the nearest Metro station.