Image Rights and Reproductions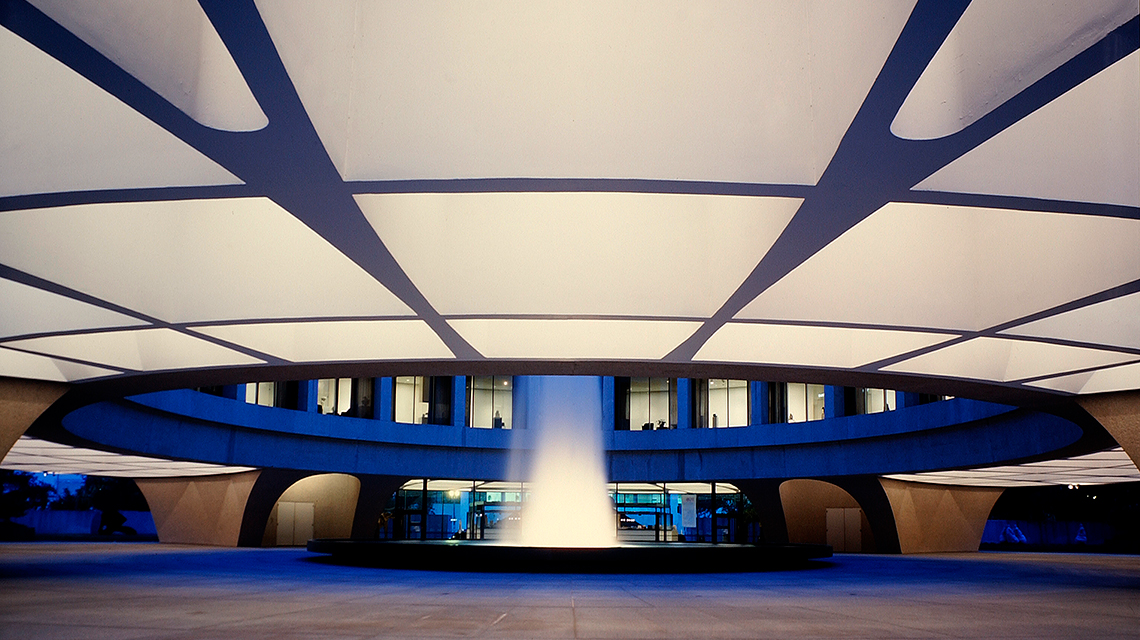 FORMATS
The Hirshhorn Museum and Sculpture Garden Photography Lab offers photographic materials in low, medium, and high resolution digital images.
IMAGE REQUESTS
Send image requests with as much detailed information as possible to the collections care and management department HMSGcollections@si.edu. New photography may be ordered for an additional fee if necessary.
PAYMENT
An invoice will be provided outlining the reproduction fee due upon the processing of each request. We accept payment in U.S. dollars by credit card, money order, a check drawn from a U.S. or international bank made payable to "Hirshhorn Museum and Sculpture Garden" or via wire transfer. Fees are non-refundable. 
USAGE
Upon payment of the reproduction fee, the Hirshhorn Museum and Sculpture Garden welcomes you to make fair use of the Content as defined by copyright law. Certain works of art, as well as photographs of those works, may be protected by copyright, trademark, or related interests not owned by the Institution. The responsibility for ascertaining any other necessary permission remains with the applicant. Please see the Smithsonian Institution's Terms of Use.
CONTACT INFORMATION
Photography Lab
Smithsonian Institution
PO Box 37012
Hirshhorn Museum and Sculpture Garden
MRC Code 355
Washington, DC 20013-7012
Fax: 202-357-3151