Black Box: Kimsooja
Apr 28–Aug 17, 2008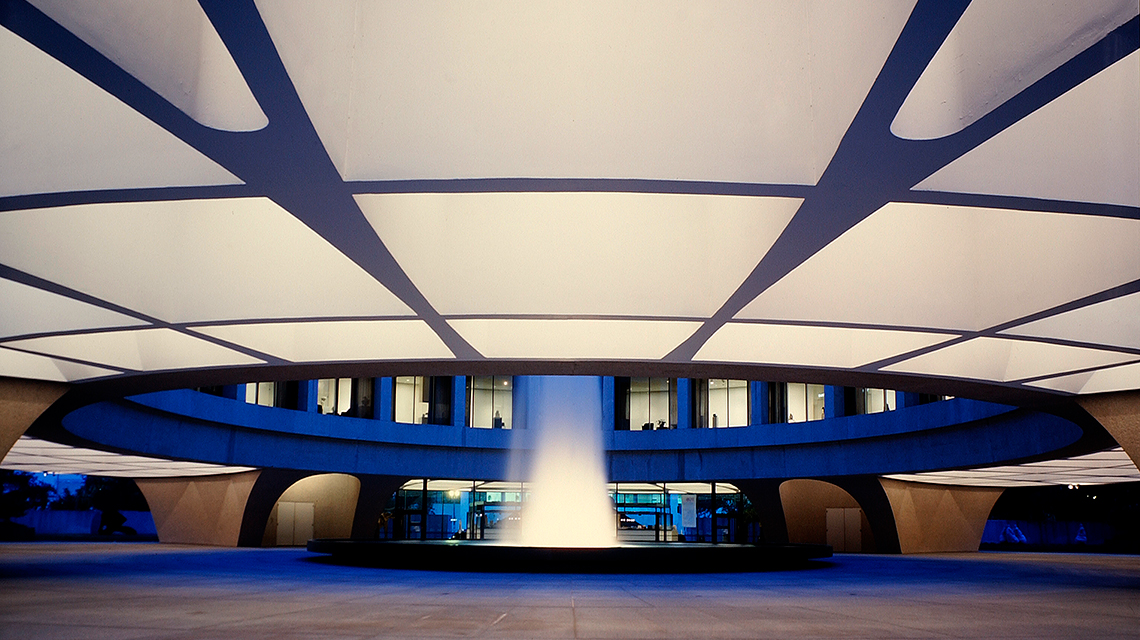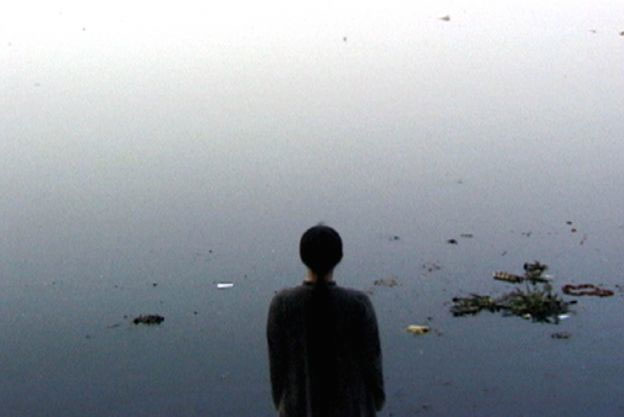 Still from Kimsooja, A Laundry Woman, Yamuna River, Delhi, 2000, courtesy of the artist
April 28 to August 17, 2008
In Kimsooja's A Laundry Woman, Yamuna River, Delhi (2000), the artist acts as a visual and spiritual mediator through which viewers are invited to contemplate the flow of the river – a metaphor for life. The work evolved from the series A Needle Woman (1999-2000), in which the artist appeared as an "everywoman," her back to the camera, venturing onto city streets around the world or reclining on a rock perch, lying still while clouds pass overhead. The artist appears to lose herself in these contemplative scenarios, becoming immersed in the world and anonymous, "like a needle in a haystack," and then emerges to provide a poetic focal point – a viewpoint through the eye of the proverbial needle. Kimsooja explores the properties of fabric through video, sculpture, and installations. Her work often conflates Eastern and Western traditions and investigates the common ground between intimate, personal realms and those of universal global dimensions.
Read an interview with Kimsooja and curator Kelly Gordon.
Support for the Black Box program is provided in part by Lawrence A. Cohen/Ringler Associates.