Monthly Professional Development Workshops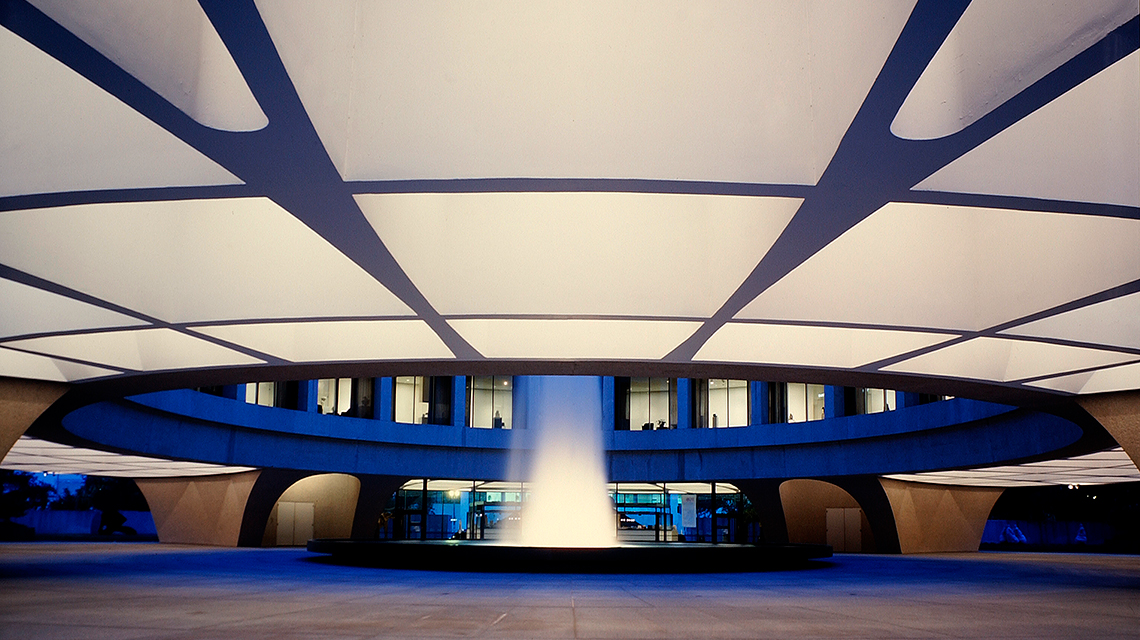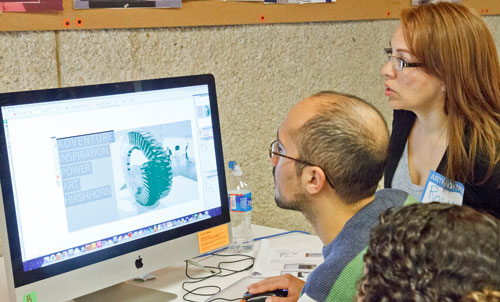 We will announce our new series of professional development workshops in the fall.
Previous series:
STEAM Storytelling
2014 – 2015
Join us in these hands-on workshops that explore the intersections between contemporary art and STEAM learning. These programs will challenge you to rethink our ideas about storytelling with guest artists and educators that will share their practices and facilitate projects on Graphic Novel, Animation, Collaborative Art-making, Photojournalism, and more.
ReThink Interactive Storytelling with Coding
Join the ARTWORKS team and special guest Sean Justice for an innovative workshop on coding.
In this introductory workshop we will use free Scratch software to bring coding to your classroom. Designed at MIT, Scratch is a visual and fun introduction to coding that allows students create interactive stories, games and animations.
Rethink Photojournalism
In this workshop, the ARTWORKS team and our special guests from Critical Exposure for this thought-provoking and inspiring workshop.
We will introduce visual storytelling through photography as well as related approaches for empowering students. We are excited to be joined by representatives from Critical Exposure who will be sharing their powerful experiences training youth to use photography and advocacy to make real change in their schools and communities.
Rethink Collaborative Art-Making
Join ARTWORKS and artist Pedro Lasch in this workshop. Pedro will guide participants through a series of collaborative experiments that explore how the artistic method of social practice can be used as a pedagogical strategy for multicultural education.
Rethink Animation
Explore animation techniques with artist Jane Drozd and collaborate with colleagues on ideas for bringing animation projects to your classroom. All grades teachers, museum educators and informal educators are welcome.
Rethink Graphic Novel
Join award-winning author and illustrator Jonathon Scott Fuqua for a hands-on introduction to the graphic novel.  Explore techniques for storytelling through art and collaborate on colleagues on ideas for bringing graphic novel projects to your classroom.